Swift & Sweet
A downloadable game for Windows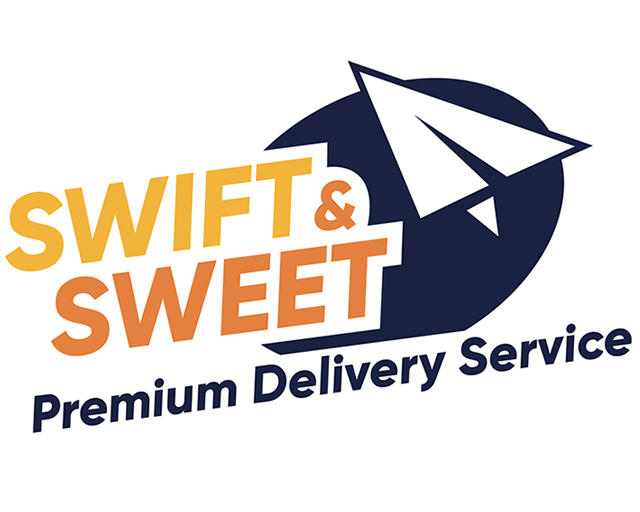 Swift & Sweet Ltd, leader in Premium Delivery Services is looking for talented individuals to join our team as a manutention agent.

Skill Requirements:
- You must know the 3 basic colors.
- You must be able to differenciate basic shapes.
- You must be sensitive in graphic design.
- At least 8 years of experience on a similar job.

A good knowledge of Newtonian Physics is a plus.
Benefits:
- Competitive rates and flexible hours.
- Friendly and ergonomic workspace.
- Positive company spirit.
- Perspectives of evolution.
be SWIFT, be SWEET, join SWIFT & SWEET!